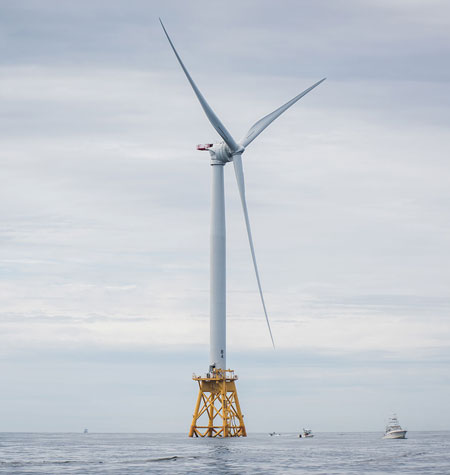 ROSA recently published a report highlighting results from a study on data standardization and sharing related to research on the potential impacts of offshore wind on fisheries.
Key findings include:
A range of entities, including agencies, intergovernmental groups, academic institutions, and offshore wind developers, are collecting data on potential impacts to fish and fisheries from offshore wind.
Developer data may be available by request, as a public data repository is not currently available.
Data is collected in multiple formats, which can inhibit regional analysis.
ROSA developed the following recommendations/actions, which were reviewed by the ROSA Advisory Council Data Accessibility Committee. ROSA should:
Continue work to ensure fisheries data is stored, secured, and shared.
Continue to push for data handling and sharing plans as part of research and monitoring requirements.
Expand ROSA's monitoring guidance by recommending or, if necessary, developing data standards.
If you have questions, please reach out to Mike Pol at mike@rosascience.org.